The European Union's General Data Protection Regulation (GDPR) took effect on May 25. The GDPR requires companies and site owners to be transparent about how they collect, use, and share personal data. It also gives individuals more access and choice when it comes to how their own personal data is collected, used, and shared.
You can learn more about the GDPR from the European Commission's Data Protection page.
Site owners can now designate a privacy policy page. This page will be shown on your login and registration pages. You should manually add a link to your policy to every page on your website. If you have a footer menu, that's a great place to include your privacy policy.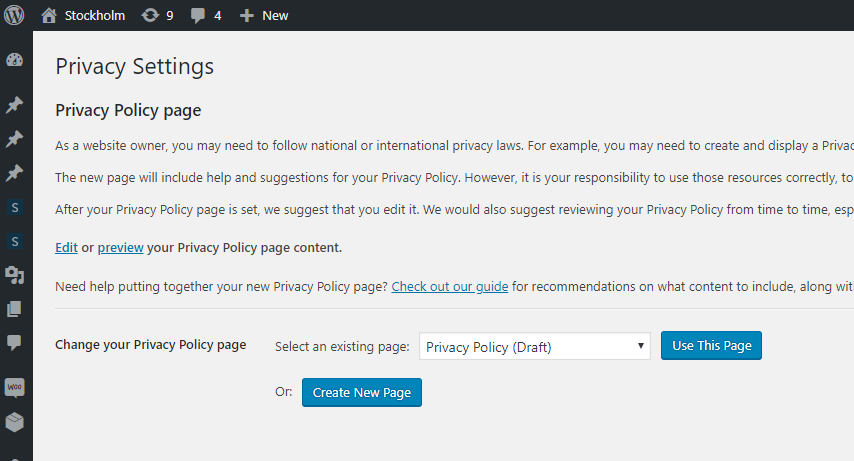 Given how relevant GDPR is, we thought we'd give you a heads up on the most recent and best-selling items to help remain GDPR compliant.
WordPress GDPR
PrivateContent – Multilevel Content Plugin
Ultimate WP GDPR Compliance Toolkit for WordPress
Ultimate WP GDPR Compliance Toolkit for WordPress