Why is my blog list displaying code?
This is the post Excerpt. You can edit this field on your single post page. If you don't see it, you can enable it from Screen Options in the upper right corner.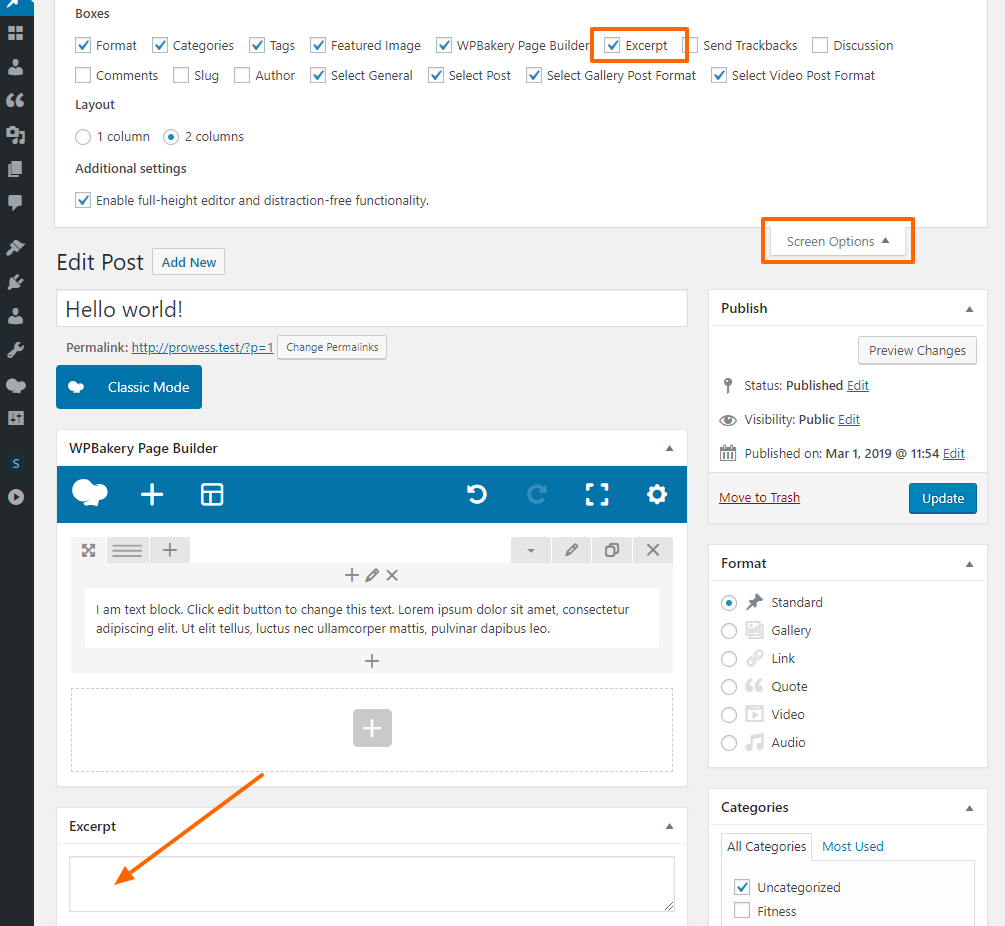 The text you enter here will display on the blog list.